Pickup Series // All-Weather Line
Gooseneck
Our TruckVault All-Weather Line units are designed for pick-ups without toppers. The Gooseneck 3 Drawer TruckVault provides secure storage while maintaining access to your gooseneck hitch. This storage system is perfect for anyone looking to haul their trailers in addition to having low-profile and waterproof secure storage. Armor coating, bulb seals and compression locks completely seal the unit from harmful dust, grit and water. Full-length drawers and divider package help you organize your stored items efficiently. Additionally, a top load capacity of 2,000 lbs. will ensure you will arrive safely with your cargo intact.
Key Features
| APPROX. WIDTH | APPROX. LENGTH | DRAWER COUNT | STANDARD DRAWER DEPTH | APPROX. WEIGHT |
| --- | --- | --- | --- | --- |
| 48 " | 75.5" | 3 | 6.125 " | 130 - 265 LBS |
3 drawer configuration that includes two long drawers spanning the entire bed length, with a shorter middle drawer. 
Heavy duty exterior weather coating.
Bulb seal and compression latch sealed drawers.
2,000lb top load capacity, 300lb drawer capacity.
All-Weather Line Options
Drawer Height

Standard Height : 6 1/8"
Enough vertical room for various low profile equipment and gear.

Utility Height : 8 1/8"
Providing additional head space for mid-size equipment and gear.

Magnum Height : 10 1/8"
Ample drawer depth for larger sized equipment and gear.
Drawer Count

Two Drawers
Splitting up your available storage space can help keep sensitive gear separated.

Offset Drawers
Allowing for larger sized gear to be stored separate from smaller items when needed.
Drawer Locks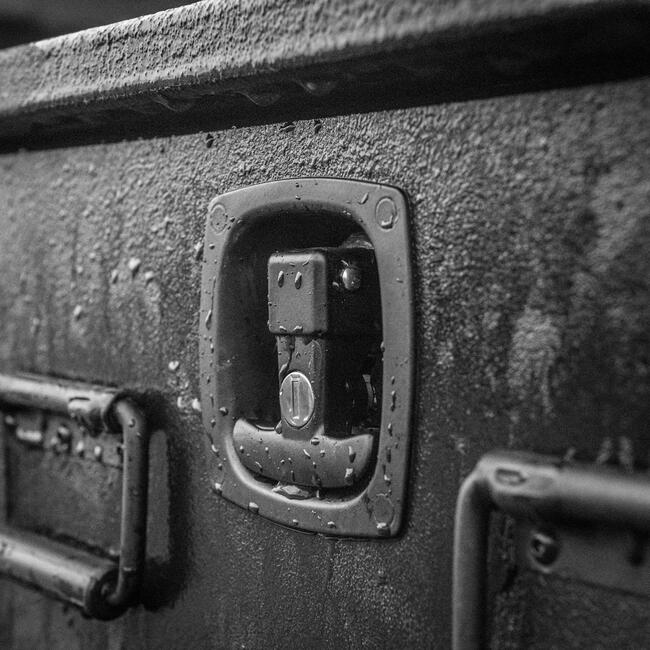 Folding T-Handle
Weatherproof compression keyed lock.
Dividers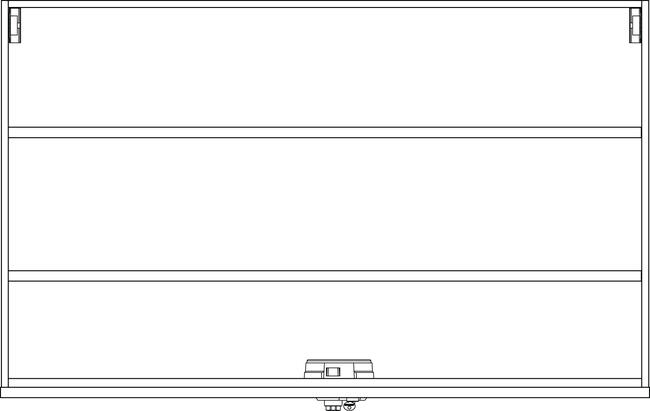 Long
Runs the length of your longest drawer side and can be positioned in any desired form.
Short
Section off the interior drawer into a number of compartments.
Pickup Length

Short
Fits within 5' 6" bed length.
Medium
Fits within 6' 6" bed length.

Long
Extends all the way to the back of the second row seat.