PARTNERSHIP //
MOSSY OAK® AND
TruckVault

TruckVault is proud to partner with Mossy Oak® 
by offering two of their popular camouflage patterns
(Shadow Grass Blades® and Original Bottomland®)
as part of our made-to-order drawer face options.
Camouflage Drawer Faces
that You've got to see.
---
TruckVault, market leader in the manufacture of in-vehicle secure storage systems, is proud to announce its partnership with Mossy Oak, the outdoor camouflage and lifestyle industry leader. Since 1986 Mossy Oak has provided hunters and outdoors people with effective concealment, while also cultivating new ways to share their passion for the outdoors. Today they are much more than just a camouflage company, they are in the business of fostering the outdoor lifestyle and being outdoors in general to include: hunting, land stewardship, planting and replenishing, conservation and more. Mossy Oak's passion for the outdoors mirrors ours at TruckVault and we could not be happier to incorporate Mossy Oak brand camouflage into our TruckVault offerings.
Our TruckVault/Mossy Oak branded product features all of the rugged elements a TruckVault has become known for by our loyal customers. Durable/rugged exteriors, uncompromising fit and finish, high security locks, carpeted drawers, ample dividers, and protection from the elements. The durable yet decorative Mossy Oak drawer face in either Shadow Grass Blades® or the ever popular Original Bottomland® patterns is sure to impress even the most discerning hunter, sportsman or otherwise.
Made-to-Order Options
Drawer Height


Standard Height : 6 1/8"
Enough vertical room for various low profile equipment and gear.


Utility Height : 8 1/8"
Providing additional head space for mid-size equipment and gear.


Magnum Height : 10 1/8"
Ample drawer depth for larger sized equipment and gear.
Drawer Count

Two Drawers
Splitting up your available storage space can help keep sensitive gear separated.

Offset Drawers
Allowing for larger sized gear to be stored separate from smaller items when needed.
Drawer Locks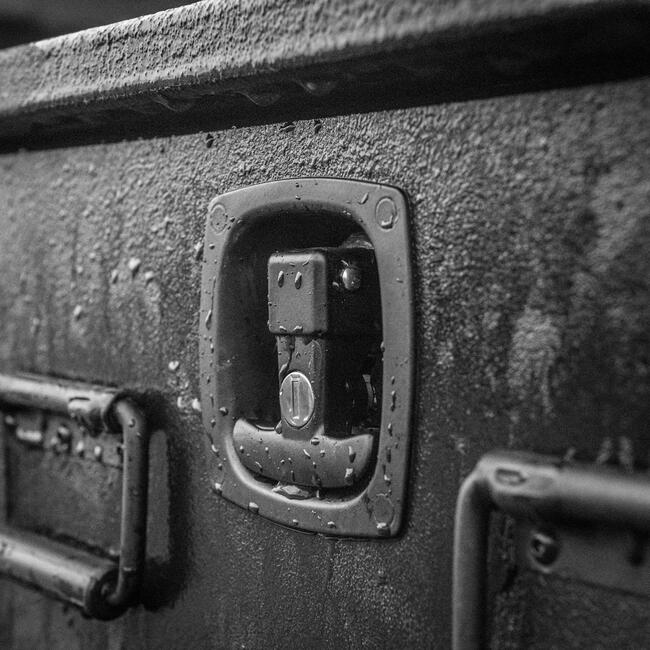 Folding T-Handle
Weatherproof compression keyed lock.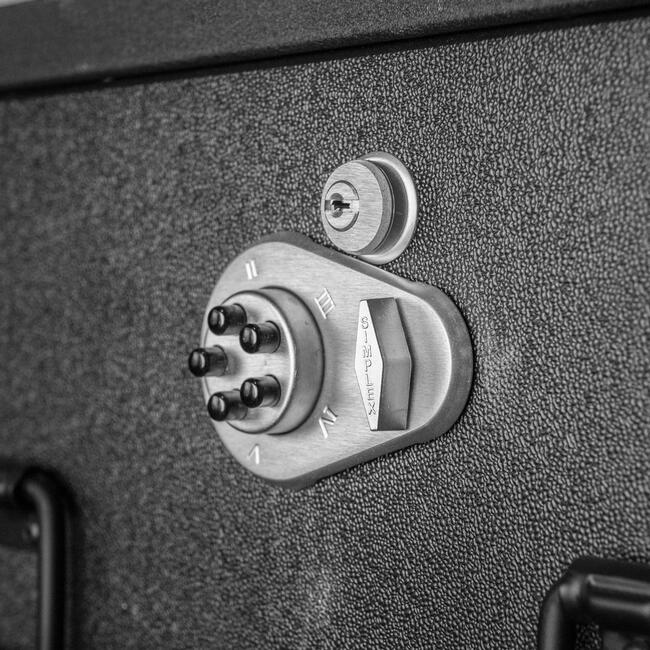 Kaba Simplex Combo
Mechanical combo lock with key override.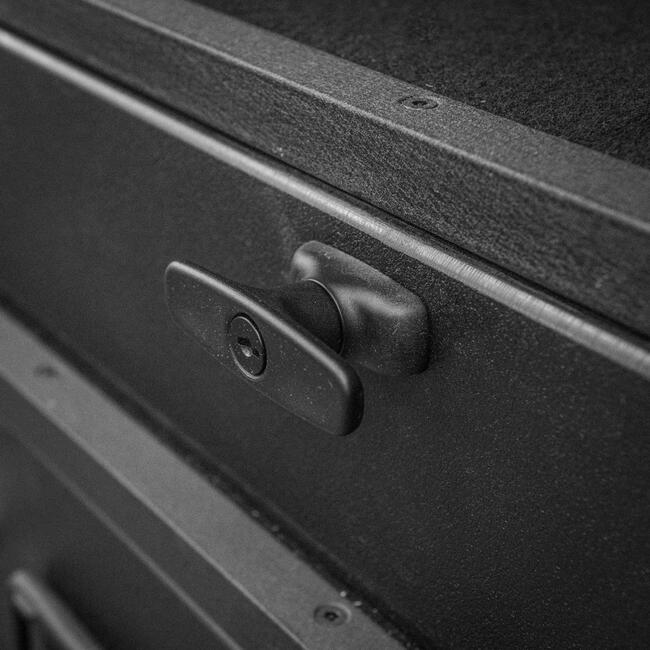 Black T-Handle
Basic keyed lock that doubles as handle.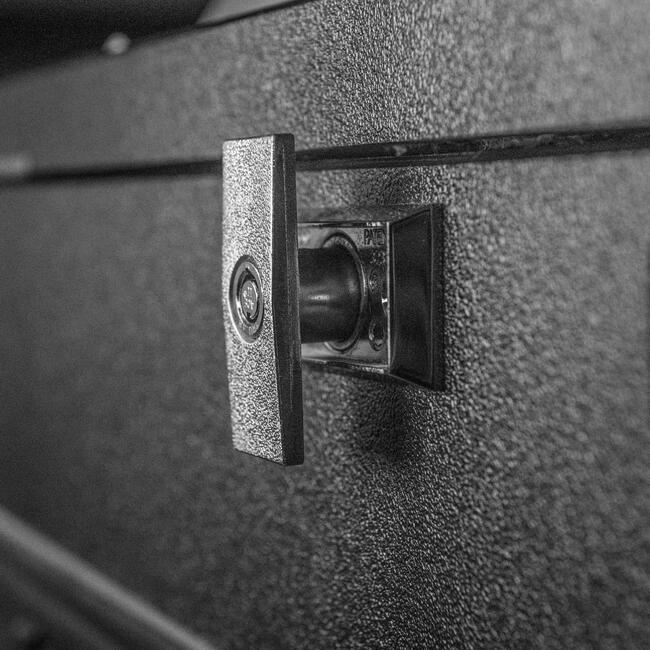 Silver T-Handle
Default keyed lock unless otherwise specified.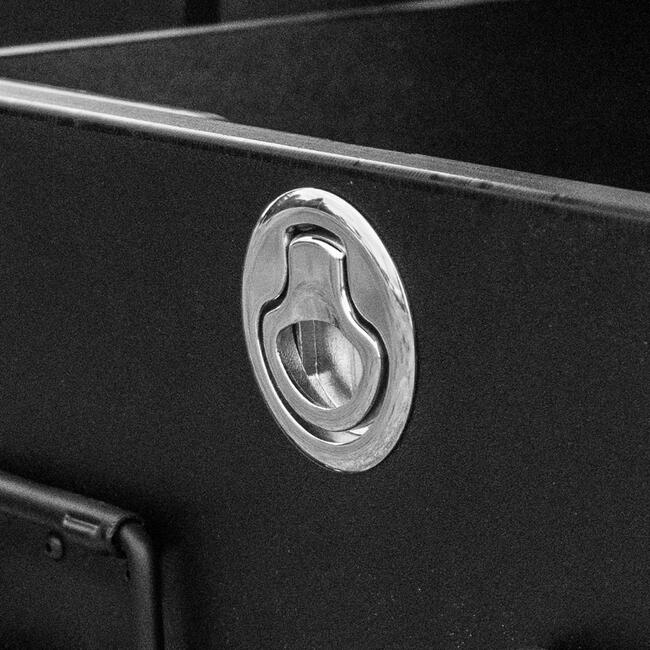 Slam Latch
Basic handle functionality with no lock mechanism.
Drawer Faces
Mossy Oak® 
Shadow Grass Blades®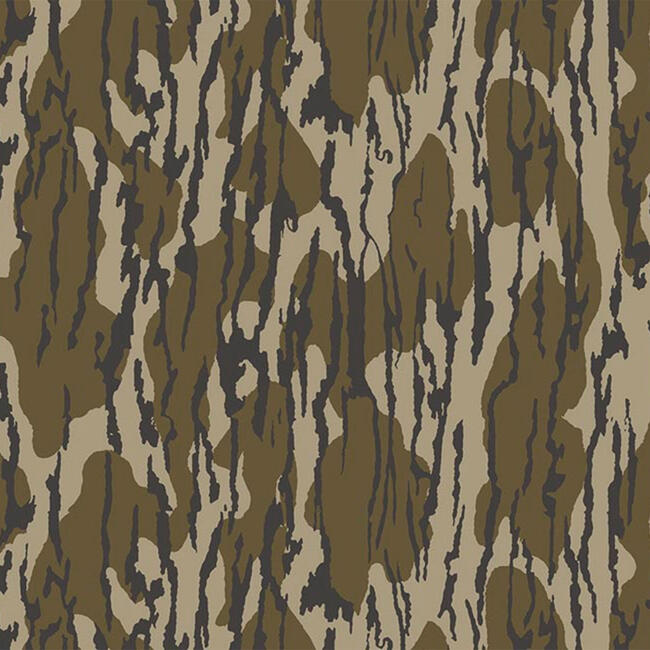 Mossy Oak®
Original Bottomland®
Dividers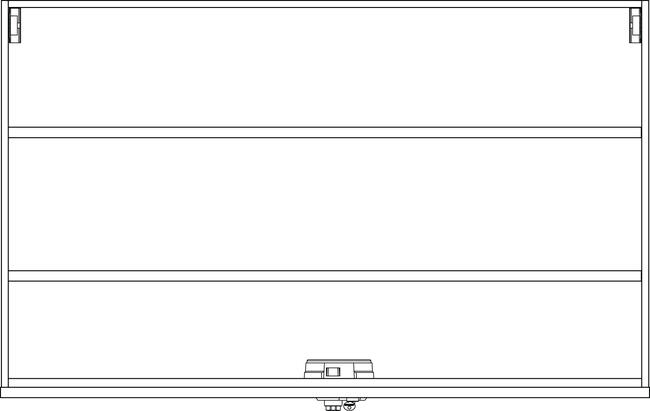 Long
Runs the length of your longest drawer side and can be positioned in any desired form.
Short
Section off the interior drawer into a number of compartments.
Pickup Length

Short
Fits within 5' 6" bed length.
Medium
Fits within 6' 6" bed length.

Long
Extends all the way to the back of the second row seat.
SUV Length

Short
Fits snug against the third row seat.
Medium
For vehicles with no third-row seats which allow for longer drawers.

Full
Extends all the way to the back of the second row seat.