Pickup Series // Covered Bed Line
Magnum Offset
The Magnum 2 Drawer Offset carpeted series is the perfect design for anyone looking for low-profile, high-security storage for a Covered Pickup. Utilizing our Strike Guard technology with a Simplex combination lock, this is one of the most secure systems on the market. A 1,000 lb. top load capacity ensures you can haul a variety of cargo options and arrive with everything intact.
Key Features
| Approx. Width | Approx. Length | Drawer count | Magnum Drawer Depth | Approx. Weight |
| --- | --- | --- | --- | --- |
| 49.25 " | 75" | 2 | 10.125 " | 130 - 265 LBS |
Two offset-width, 60-40 split, Magnum drawers with 10" interior height.
Strike-Guard system with high-security Simplex combination lock.
Integrated Wing kit bridges gaps caused by the wheel wells.
Carpeted inside and out with organizational dividers included.
Made with MDO which is strong, heat resistant, and highly customizable.
Covered Bed Line Options
Drawer Height


Standard Height : 6 1/8"
Enough vertical room for various low profile equipment and gear.


Utility Height : 8 1/8"
Providing additional head space for mid-size equipment and gear.


Magnum Height : 10 1/8"
Ample drawer depth for larger sized equipment and gear.
Drawer Count

Two Drawers
Splitting up your available storage space can help keep sensitive gear separated.

Offset Drawers
Allowing for larger sized gear to be stored separate from smaller items when needed.
Drawer Locks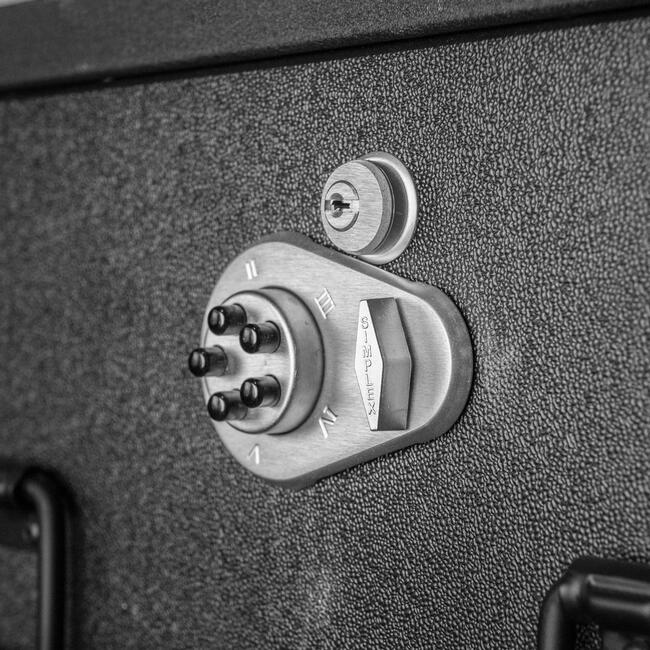 Kaba Simplex Combo
Mechanical combo lock with key override.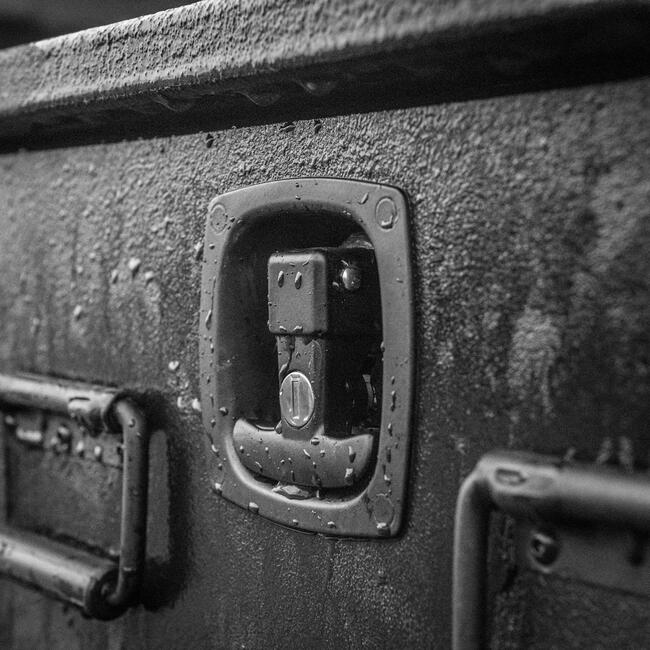 Folding T-Handle
Weatherproof compression keyed lock.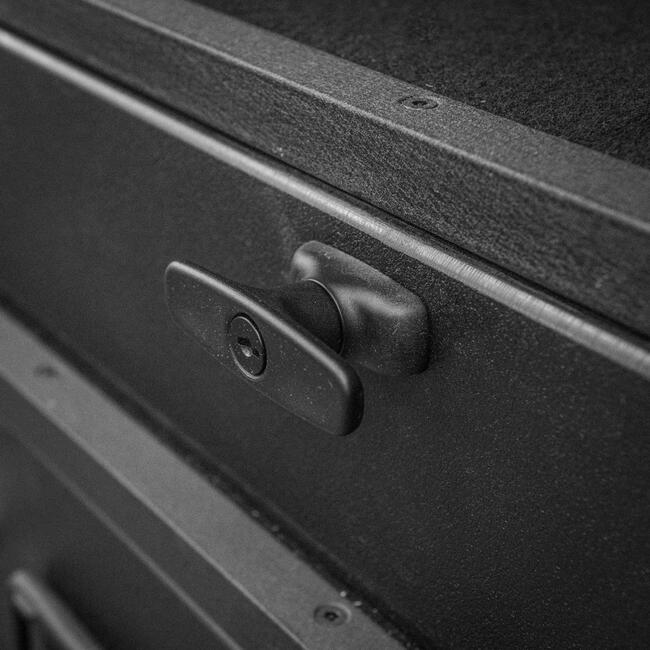 Black T-Handle
Basic keyed lock that doubles as handle.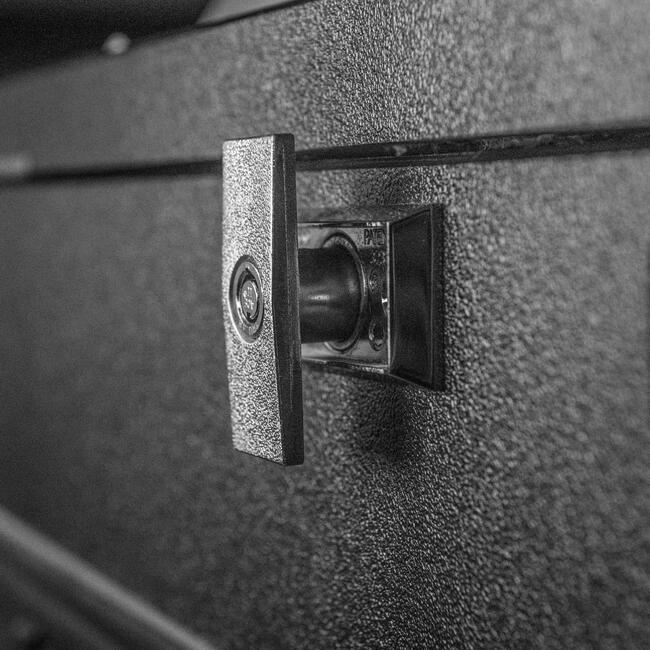 Silver T-Handle
Default keyed lock unless otherwise specified.
Drawer Faces
Mossy Oak® 
Shadow Grass Blades®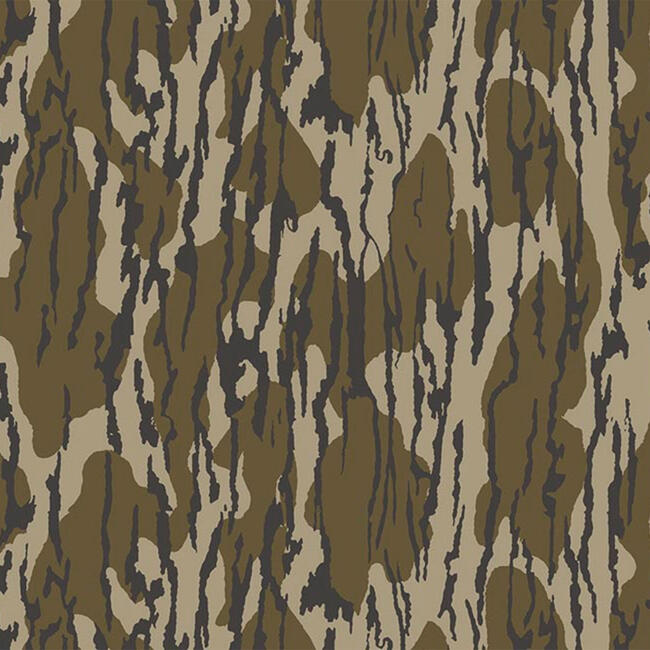 Mossy Oak®
Original Bottomland®
Dividers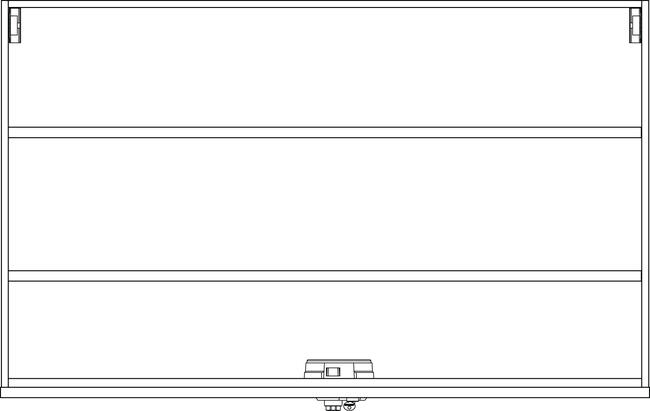 Long
Runs the length of your longest drawer side and can be positioned in any desired form.
Short
Section off the interior drawer into a number of compartments.
Pickup Length

Short
Fits within 5' 6" bed length.
Medium
Fits within 6' 6" bed length.

Long
Fits within 8' bed length.