---
The loss of a family pet and hunting dog is life changing, a reality that I had to face last May. It wasn't a matter of "if" but rather "when" I would be ready to start the process again. After a full hunting season without Drake we are now ready to embark on another wonderful journey with Tucker.
As a dog lover there is no doubt in my mind that having a dog brings many upsides to your life. I mean who is happier to see you come home from work than your dog? Who wakes up every day on the right side of their kennel? Who is always wagging their tail in appreciation of virtually anything and everything you do? I mean I love my wife and my kids and grandkids, but let's face it they all seem to have bad days here and there. A dog however, well they come in with a ton of wonderful built-ins that have been proven to improve your life! As I now embark on the next chapter in my dog owning life, I wanted to share with you a few reasons I discovered as to why.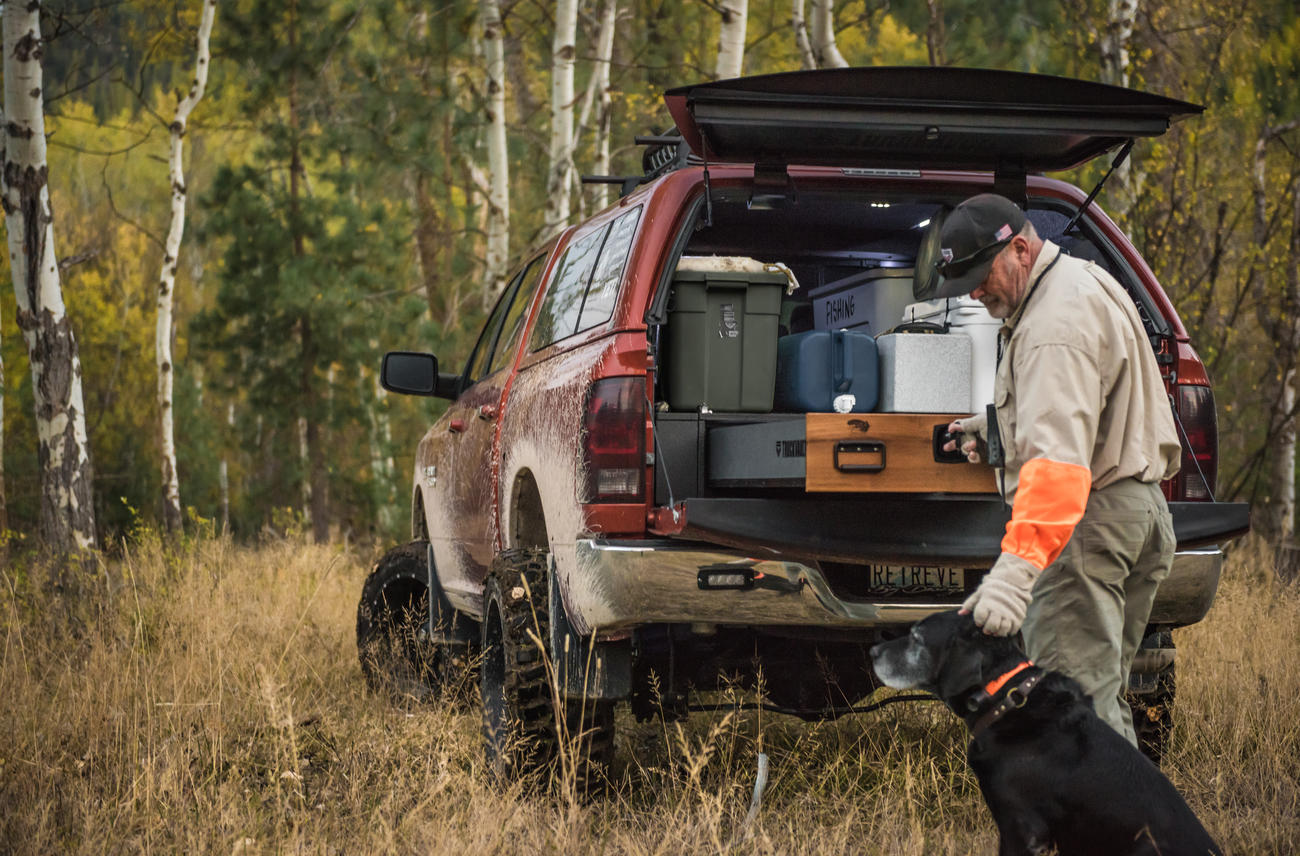 Dogs improve your mood – spending a small amount of time a day with your dog can help you feel more calm and relaxed. Playing with them increases your levels of serotonin and dopamine, both are neurotransmitters associated with pleasure and tranquility. Lower your blood pressure – studies have shown that talking to your pet can lower blood pressure and lower the risk of other illnesses associated with it. Lower incidence of skin ailments – children who have grown up with dogs have a lower risk of developing eczema than those who have cats or no dogs at all. Kids also develop less pet allergies if they grow up with dogs. Improved well being and fitness – your dog requires daily exercise and so do you so it goes to make sense that dog people are more active. Recovering from illnesses – dog owners have a much higher recovery rate from illnesses than non-dog owners. In fact, humans with dogs who suffered heart attacks are twice as likely to fully recover than those without! Children with dogs miss less school – research has shown that children from homes that have dogs have better overall health and less sickness and thus better school attendance.
The list goes on and on with dogs being credited for everything from improving self-esteem, to creating unbreakable bonds, to increasing social interactions, to reducing stress at work, and so on. They make great early warning systems in the home, they have been credited with discovering cancer on their owners, and so much more.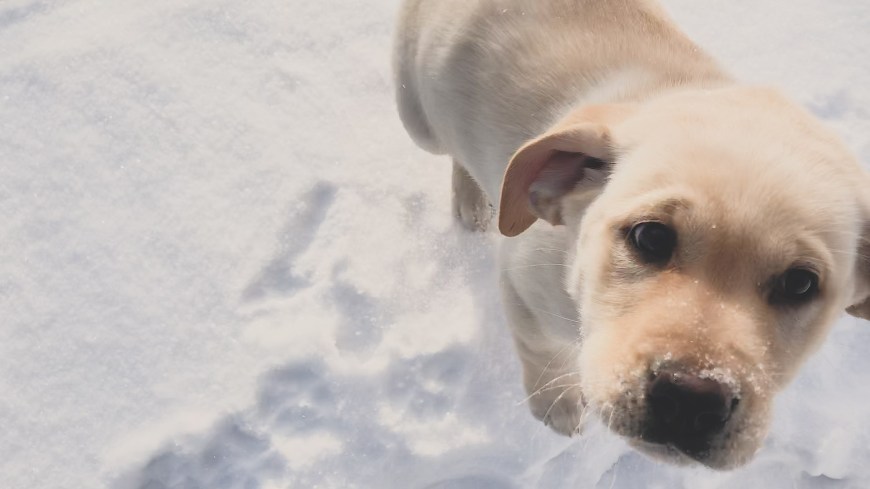 So without further ado, let me introduce you to "Tucker," our newest addition to our family at home and our TruckVault family at work. Tucker is just 5 weeks old in this photo and will be 9-10 weeks old when I drive back to South Dakota from Mount Vernon, WA to pick him up. He came from a litter of 6 (4 females and 2 males) and is absolutely adored by his human mom Rya. Matter of fact Rya had named him Hammy before we decided he was the one for us. His official AKC name will be Drake's Tuckered Out Hammy in honor of Rya's original naming and our 15 years old lab we put down last May, Drake. Tucker comes from a long line of working dogs from the Ringneck Retreat Lodge in Hitchcock, SD and has famous labs in his bloodline including Ramer's Instant "Cash" Machine and Rik's Risky "Raider". Good friend and lodge owner, Darik Tschetter, got in touch with me in December saying that his sisters dog Tikka, who was bred to his yellow Noisy Boy, had pups on Christmas Eve. Judy and I had just started talking about a new dog and after seeing photos provided by Darik's sister Tara, we fell in love. Tucker has a lot of fun ahead of him (as do we) and this certainly won't be our last post on his progress. Stay tuned!
Follow the journey on Instagram :
@bestdog_tucker