---
Welcome to TruckVault's new blog, The Vault! We're super excited about this new venture and see it as a great place for us to share news, updates and content not only about our company, but about our company's lifestyle in general.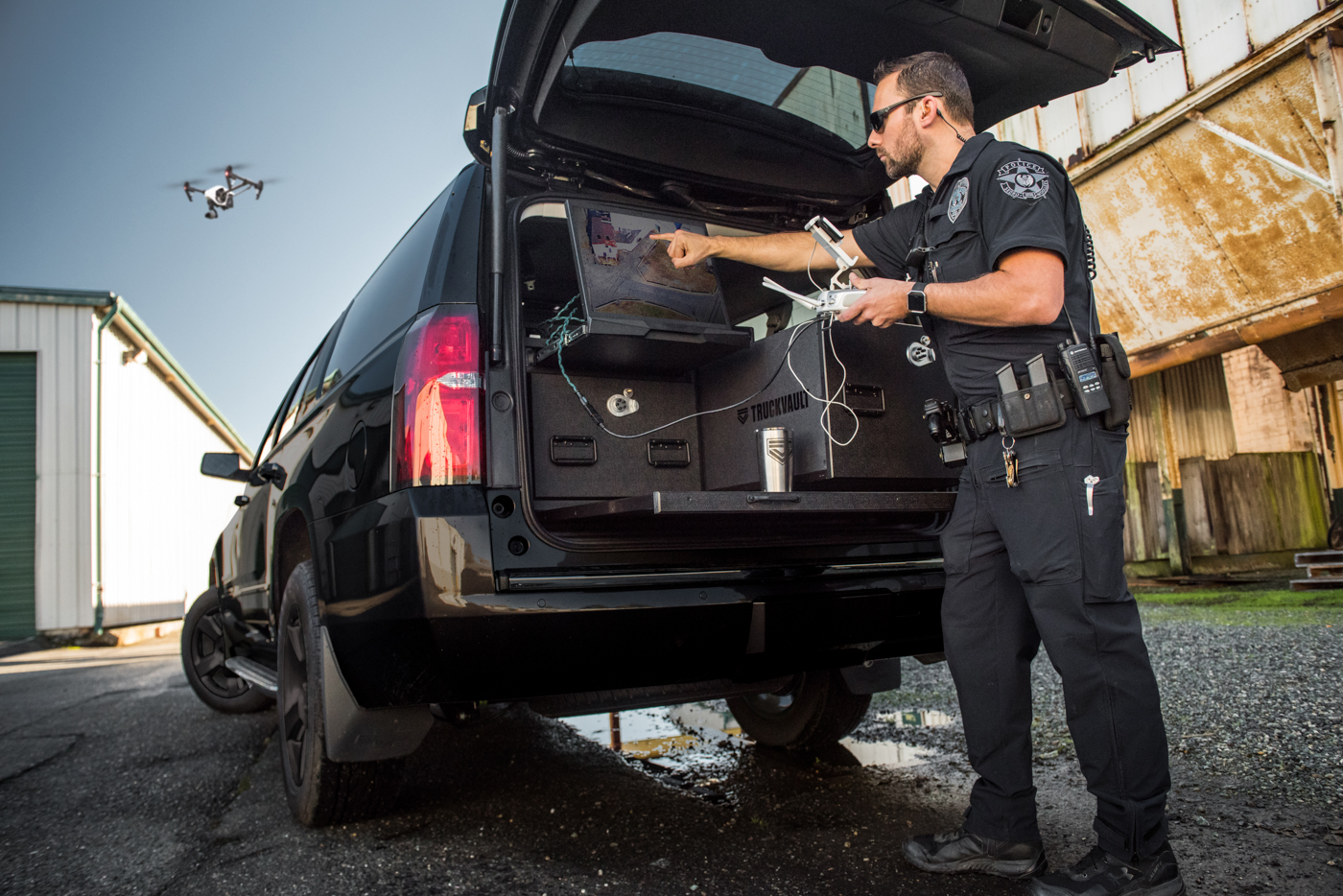 Our blog will allow us to leverage a new social platform to engage in two-way communication with our community and then take your feedback into consideration as we create new content, tools and resources. In addition, we will use this blog to share multimedia, such as videos, photos and more. It will also be a great place for us to interact with any current or potential TruckVault customers. You can feel free to leave comments on our posts and ask any questions you may have. If you're wondering what you can expect from the content on our blog and how it might differ from what's on our website…read on.
Here at TruckVault we love hunting, traveling, dogs, camping, and pretty much anything else involving getting outdoors — we do live in the great state of Washington, after all. We want to write and put out content about the things we love, and we hope you like this stuff too! Here you'll also find customer stories, custom builds, pro-staff testimonials, event updates, industry news and be provided with opportunities to engage with members of the TruckVault team.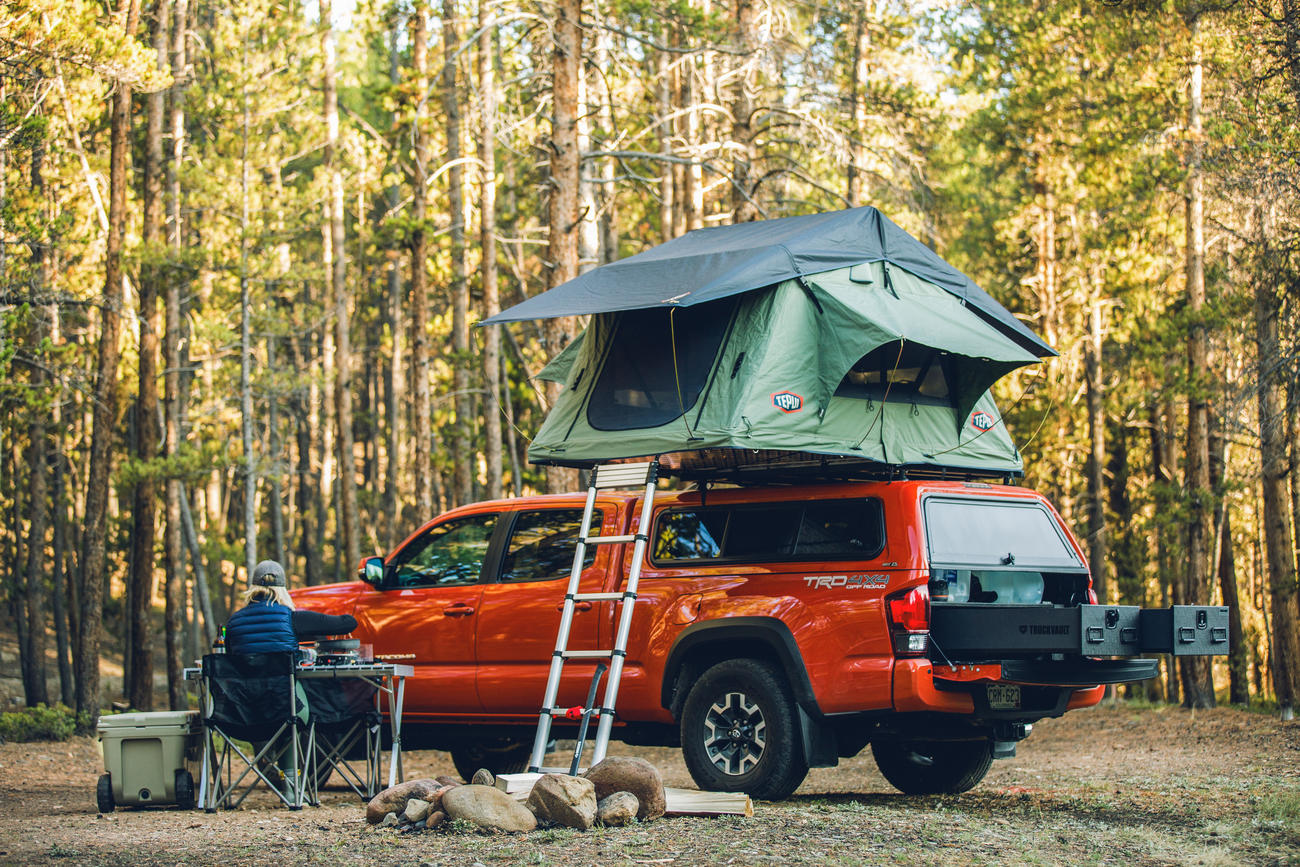 As we continue to build out our blog we will also create specific product content so you can be kept up to date on the latest and greatest from our growing company. We look forward to growing with you as we begin this new journey…thanks for stopping by!