---
With waterfowl numbers in the Pacific Flyway forecast well above the long-term average, many waterfowl hunters, including myself, came into this season with high hopes. Northern numbers were anywhere from 28 to 33 percent above the long-term average and local duck numbers in Washington were up 16 percent over 2017. These local birds are what we rely on for early season shooting until the northern birds arrive.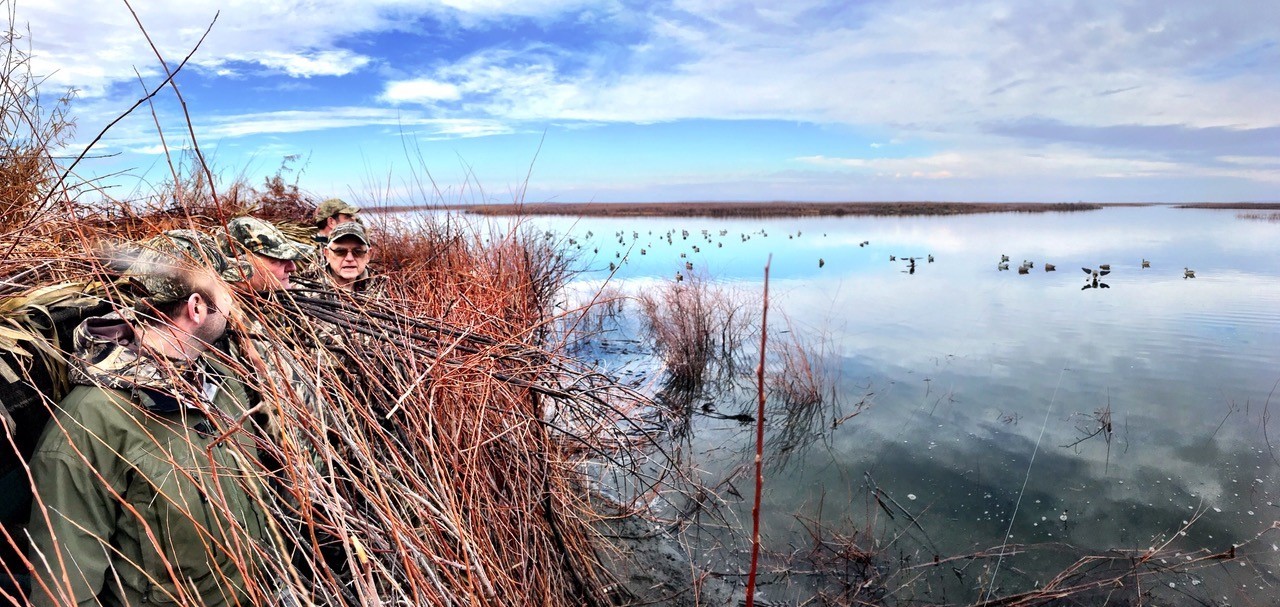 Playing this by the numbers, everything looked positive for the 2018/19 season here in Washington. The waterfowl hunting wild card is always Mother Nature though. I mentioned the effect that the weather can have on our duck hunting on the Outdoor Line radio show back in October. On years with little to no Artic weather to the north we run out of local birds early and the northern birds have little reason to migrate south.
As luck would have it we were dealt a mild fall and it made our waterfowl season a tough one. Most of the northern birds hung up in southern British Columbia and Alberta and the weather gave them no reason to head further south. On one hunting trip to the famed Potholes region with my good friend and guide Shelby Ross, we were swatting mosquitoes in the blind in early December.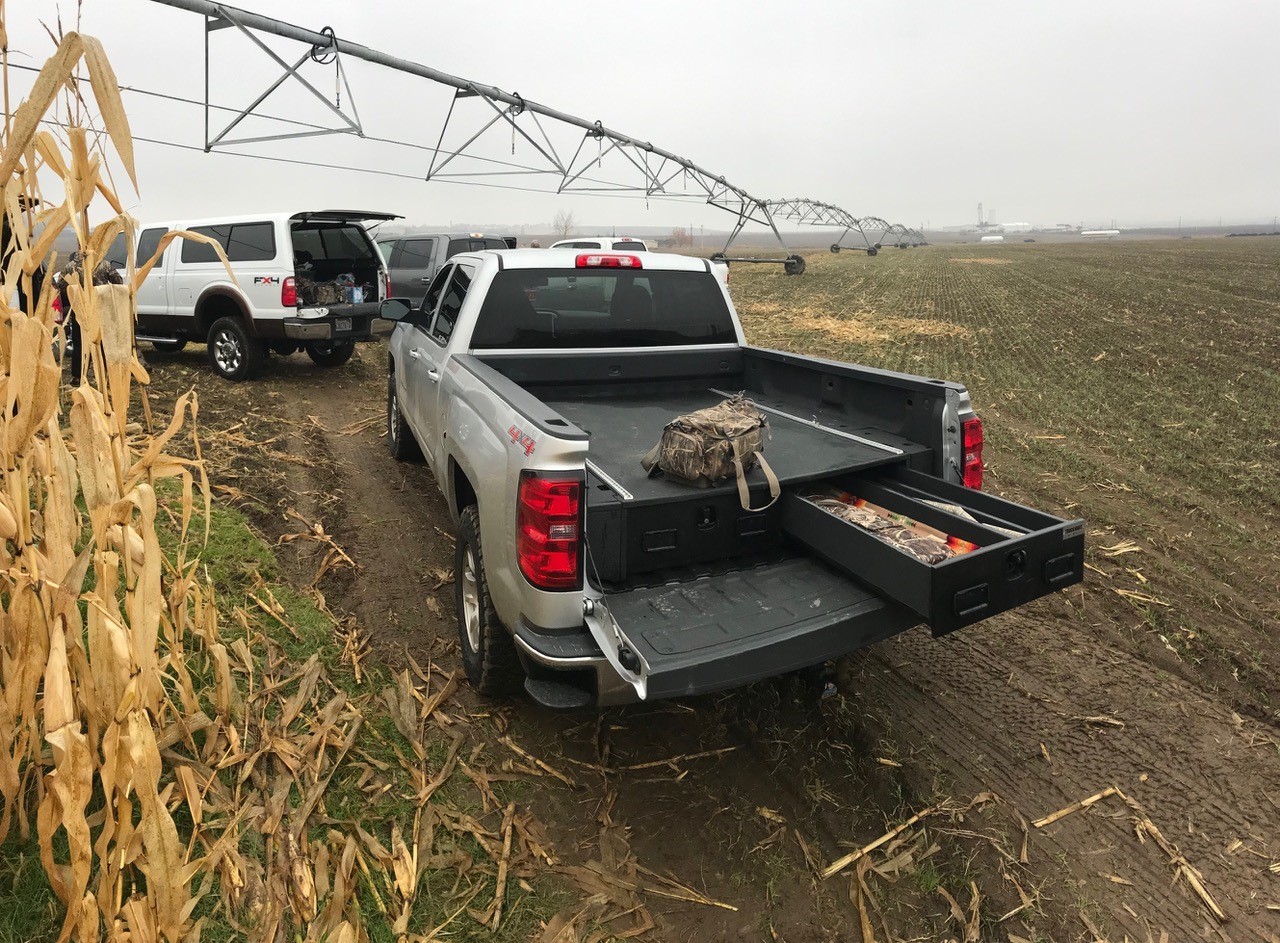 Shelby and some other friends that guide waterfowl ended up with some good shooting later in the season on private land with the perfect combination of water, feed, and weather. By and large though, this was one of the toughest waterfowl seasons we've seen here in Washington in quite a few years. Good shooting one day and struggle the next.
The bright spot in all of this is that harvest was down this year and if the birds have a good nesting season, we should see another good flight again next year! We just need Mother Nature to help us out a little.
My guess is that the Pacific Northwest will get hammered with weather next fall and we'll be back in business. In the meantime, here's some pretty awesome waders you might want to check out. I really like the new Grand Refuge Bootfoot 2.0 insulated waders from Frogg Toggs. They've got a super-comfy zip in/zip out insulated quilt liner and the boots are insulated with 1200 gram Thinsulate. You can remove the liner from these waders for the early season and then zip that warm-and-cozy liner back into the waders when the weather gets snotty later in the season. These waders are on my list for next season!
The Outdoor Line / 710 ESPN Seattle / www.theoutdoorline.com
Prince of Wales Sportfishing / www.princeofwalessportfishing.com
888-943-4746